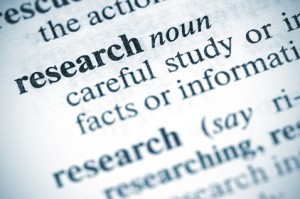 In 2016, Pathfinder Associates is undertaking a research project called "Building Effective SME Lead Teams
SME Lead Teams". This research project is born out of the need for SMEs to drive the UK economy and, also, recognising that organisations benefit greatly in many dimensions if teams can perform more effectively than the sum of their parts, none more so than lead teams.
We are looking for 100 companies to take part in this research project, of different sizes and from different sectors. We will be investigating a range of parameters based on an extensive body of research undertaken by Professor Michael West and colleagues over many years at Sheffield, Aston and other Universities. Their work has shown, for example:
- the association between team working in NHS theatre teams and patient mortality rates.
- the impact of team working on productivity and profitability of manufacturing companies.
This has culminated in Aston OD's team diagnostics, a range of surveys available for organisations, including the ATPI, Aston Team Performance Inventory, on which this current work is based.
Building Effective SME Lead Teams is free for all participants and we will feed back results with comparative data to allow everyone to benchmark with other companies. All the data will be anonymous, with the exception of a few case studies and these will be agreed with those companies beforehand.
This is an opportunity for participant companies to take stock and discuss their "current state" with an external, objective person. In addition, this is an opportunity to benchmark with other similar SMEs and, also, have access to extensive information on effective team working. The project is currently in its pilot phase, which has begun in January 2016.
We need a diverse range of SMEs from different sectors to take part, so, if you know of any companies who would like to take part, please contact alan@pathfinderassociates.co.uk  or call 07825 971371.