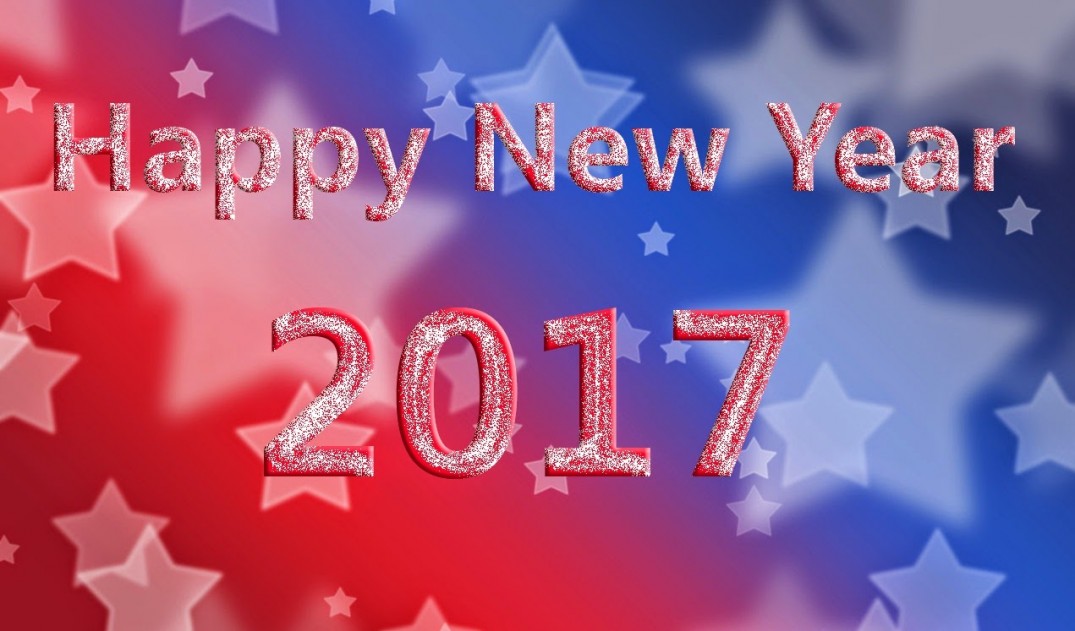 Here at Pathfinder Associates, we are looking forward to the year ahead. We have lots of exciting things in the pipeline, not least the refining of our new Project Management Simulator, which saw its launch in late 2016. Our business simulators are unique to Pathfinder Associates and are highly effective vehicles for learning and development as they provide an experiential and fun environment, facilitating a memorable learning experience.
Our Research Project 'Building Effective SME Lead Teams' will continue throughout 2017 and is picking up pace. We have had many companies take part and all of them have found it a very useful and valuable experience.
What are you planning for this year? The New Year is a good time to take a step back and look at your business with fresh eyes. If you would like us to help you do this, either by taking part in our Research Project or using one of our business simulators, please do not hesitate to contact us at www.pathfinderassociates.co.uk.
We would like to wish you all the very best for 2017 and may all your wishes come true this year.